Certified Australian property valuers servicing VIC, NSW, QLD
Welcome to Pierce & Widera
your trusted property valuation specialists in Victoria, New South Wales, and Queensland
James Pierce and Christina Widera are certified Australian property valuers with years of experience providing accurate and reliable advice to property sellers and investors.
At Pierce & Widera, we understand that your property is one of your most valuable assets. That's why we take the time to thoroughly inspect and analyse each property we value, taking into account its unique features and current market conditions. Our valuations help guide important real estate decisions like setting an asking price, negotiating offers, and understanding tax obligations.
Whether you're selling your family home, purchasing an investment property or managing a commercial real estate portfolio, we can provide the expertise needed to make sure you receive maximum value. Contact Pierce & Widera today to schedule an on-site valuation or discuss how we can help with your property goals.
At Pierce & Widera, we offer the following property valuation services:
Residential Valuations
We provide accurate market appraisals for houses, apartments, units, townhouses, and other residential properties. Our valuations help homeowners determine a fair asking price when selling.
Commercial Valuations
We value retail, office, industrial, and other commercial real estate. Our valuations assist commercial owners and investors make informed leasing and purchasing decisions.
Insurance Valuations
We determine rebuilding and replacement costs for home and contents insurance. Our reports provide appropriate coverage amounts to protect your assets.
Property Settlement Valuations
We supply settlement valuations for family law and estate actions. Our objective valuations help facilitate fair property settlements.
Capital Gains Tax Valuations
We complete valuations for capital gains tax purposes following the sale of a property. Our expertise helps maximise your tax return.
Land Valuations
We appraise vacant residential, commercial, industrial and rural land. Our reports assess sites for development potential.
Contact our friendly team today to learn more about our property valuation services!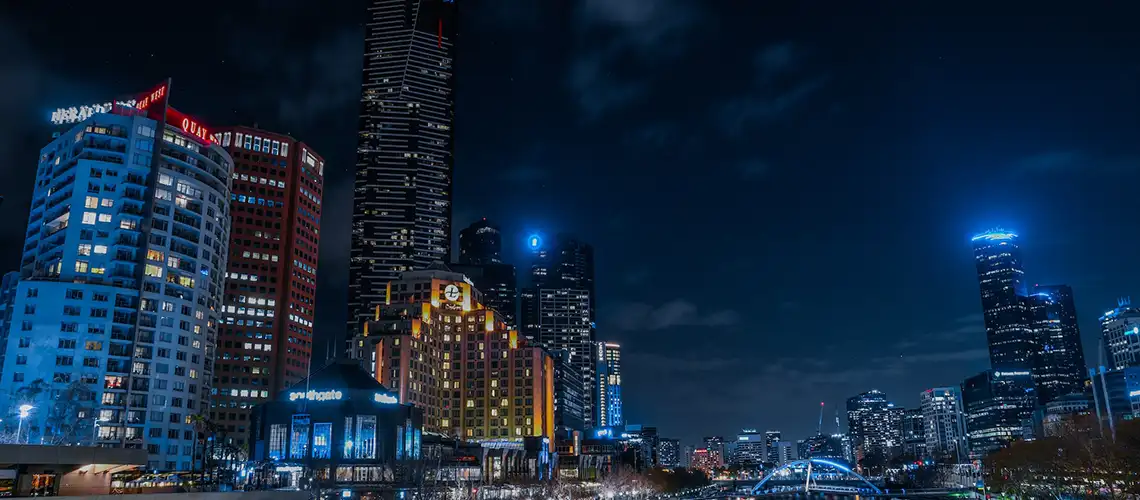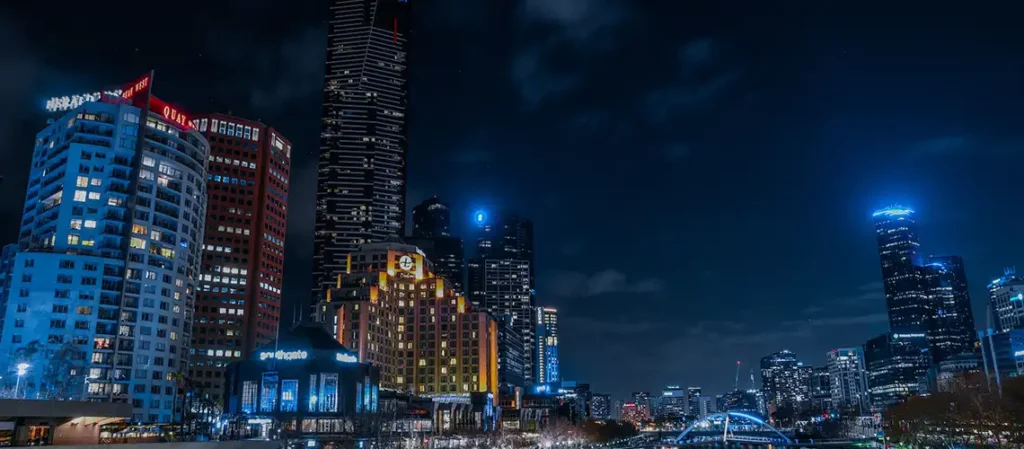 When it comes to investing in commercial property, income valuation is a pivotal aspect to consider. Particularly in competitive markets like Melbourne, a thorough understanding of income valuation approaches can make or break an investment. This article delves into various methods focused primarily on rental yields to guide you through the maze of commercial property income valuation.
Types of Commercial Property
Before diving into income valuations, it's essential to grasp the various types of commercial property.
Office Buildings
Retail Centres
Industrial Warehouses
Hotels
Rental Yields: The Building Blocks of Income Valuation
What Are Rental Yields?
Rental yield is the annual rent income as a percentage of the property's total value. In Melbourne, rental yields can significantly influence commercial property income valuations.
Calculating Rental Yields
To calculate the rental yield, you take the annual rent income, divide it by the property's current market value and multiply by 100.
Income Valuation Approaches
Direct Capitalisation Method
This is a straightforward technique where the property's income is divided by a capitalisation rate to determine its value.
Discounted Cash Flow Method
In contrast, the Discounted Cash Flow (DCF) method considers the present value of future cash flows to provide a more dynamic income valuation.
Factors Influencing Income Valuation in Melbourne
Location
Properties in prime Melbourne locations tend to have higher rental yields, thus impacting income valuations positively.
Market Conditions
Economic factors such as inflation and interest rates also play a crucial role in influencing rental yields and, by extension, income valuation.
Tenant Lease Terms
The terms agreed upon with the tenants can affect the valuation, especially when long-term leases are involved.
Wrapping Up
Understanding income valuation methods and how they're influenced by various factors is essential for making informed decisions in the Melbourne commercial property market. Always consider the rental yield and utilise proven approaches like the Direct Capitalisation or Discounted Cash Flow methods to get the most accurate valuation.
By following this guide, you'll be well-equipped to navigate the complex landscape of commercial property income valuations.